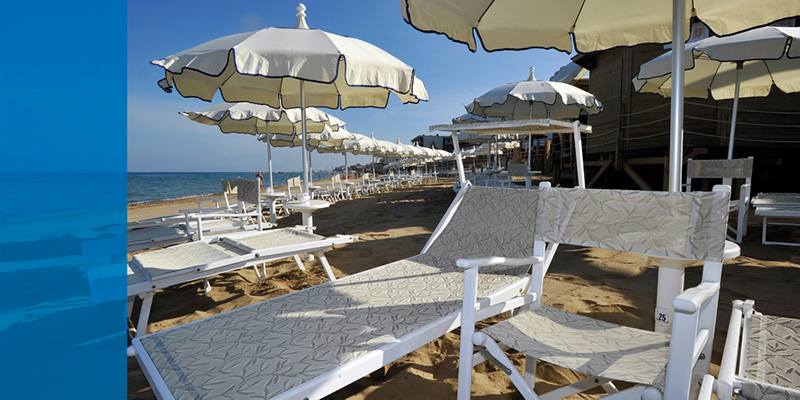 Production and
direct selling to

Bathing facilities
Furnishing accessories able to enhance and make your bathing establishment unique.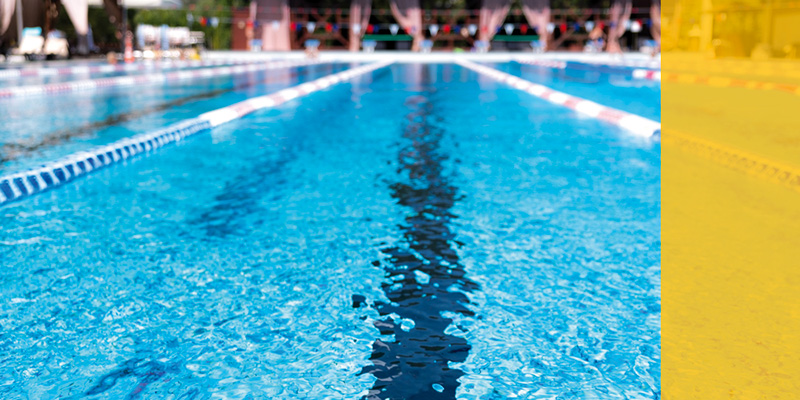 Production and
direct selling to

Sports centers / Swimming pools
Curtains and furnishing accessories made with materials and fabrics able to enhance swimming pools, sports centers and all kinds of outdoor entertainment facilities.
Production and
direct selling to

Accommodation facilities
The beauty and quality of our products will add further value to your receptive structure and make your customers' poolside days even more enjoyable.
A complete general catalog full of information.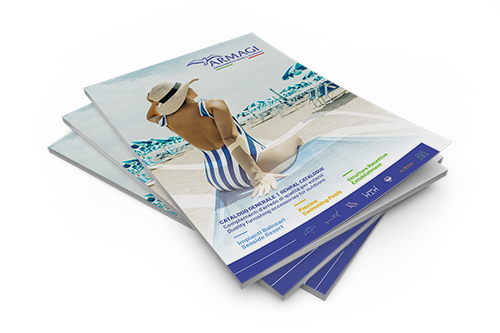 Download our new catalog where you can consult and choose your products
Fill out the form below, you will receive by mail, the link for download!